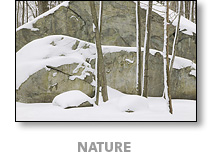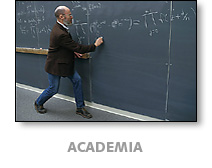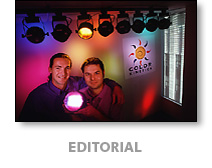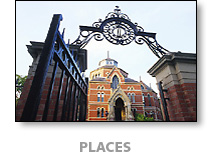 "Forasté, Foraste, Forastˇ, photographer, photographers, photography, photographs, Rhode Island, Providence, New England, prints, print, purchase, buy, for sale, ASMP, location, John Forasté, John Foraste, John Forasté Photography, John Foraste Photography, photos, photographic, image, images, freelance, Barrington, Brown University"



John Forasté Photography | Bundoran Farm, Albemarle County, North Garden, Virginia | 434.326.5959
Member of The Copley Society of Art, The Art League of Rhode Island, ASMP & Piedmont Council for the Arts.




Prints for sale on this site are at Virginia Landscapes and New England Prints

Prints are also for sale at:
The Barn Swallow, 796 Gillums Ridge Road, Charlottesville, Virginia 22903 (immediately off Ivy Road/250W en route to Crozet; this is just before the Rockfish Gap Turnpike and Three Notch'd Road split), Th-Sa 10-5, Su 12-5 (Spring and Summer); Tu-Sa 10-5, Su 12-5 (Fall & Winter), 434 979-4884.
David Charles Gallery, 263 South Main Street, Providence, Rhode Island 02903, Tu-F 10-5:30, Sat 10-5, 434 977-0140.




Site designed, built and maintained by John Forasté.
This site and all of its images are copyrighted: © 1999-2015 John Forasté. All rights reserved.
The site and images are for viewing and ordering prints only.






Home | Virginia Prints | New England Prints | Nature | Documentary | Academia | Editorial | People | Places | Things | Travel | Biography | Email | Print Information | Cameroon | Yama | Swims | Sage | Pilates