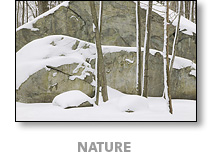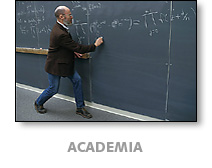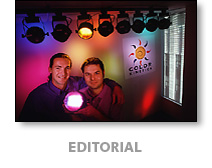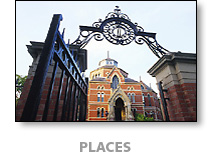 "Forasté, Foraste, Forastˇ, photographer, photographers, photography, photographs, Rhode Island, Providence, New England, prints, print, purchase, buy, for sale, ASMP, location, John Forasté, John Foraste, John Forasté Photography, John Foraste Photography, photos, photographic, image, images, freelance, Barrington, Brown University"



John Forasté Photography | Bundoran Farm, Albemarle County, North Garden, Virginia | 434.995-8827




Prints for sale on this site are at Virginia Landscapes and New England Prints

Prints are also for sale at:
David Charles Gallery, 263 South Main Street, Providence, Rhode Island 02903, Tu-F 10-5:30, Sat 10-5, 434 977-0140.

Member of the Piedmont Council for the Arts.




Site designed, built and maintained by John Forasté.
This site and all of its images are copyrighted: © 1999-2021 John Forasté. All rights reserved.
The site and images are for viewing and ordering prints only.






Home | Virginia Prints | New England Prints | Nature | Documentary | Academia | Editorial | People | Places | Things | Travel | Biography | Print Information | Email
Sage | Yama | Woodhill | Pilates | Swims | Cameroon | Green | NYLetter2018 | NYLetter2019 | NYLetter2020 | NYLetter2021 | Libyan Stories | Slices